Thank you to our amazing clients!
We have the VERY best customers!!! Here are just a few we've had the pleasure of working with.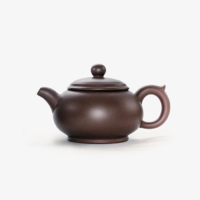 Benjamin H
Key strengths have been built upon
"I'm really gutted the training has come to an end as I'd love to carry on developing myself and my skills! I can't thank Sharon enough, she is one of the most genuine and understanding individuals I've ever worked with/met and knows the best ways to get the most out of you and your team. Really engaging and made me feel comfortable whilst learning new skills and techniques with my new team."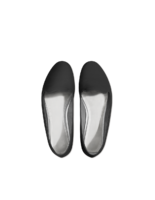 Sally
It has been a great experience collaborating with MKL
"It has been a great experience collaborating with Sharon (Chief Customer Officer) and Mark (Managing Director). They are both responsive, taking a proactive approach and excellent at what they do. We would love to continue to work with them in the future"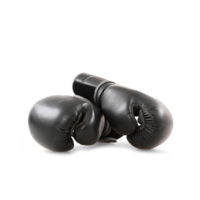 Jeroen
Superbly shaped and run
"Just reflecting on a great day spent together with the team, in a workshop that was superbly shaped and run. Massively valuable and very well time! I'm sure we'll get the opportunity to work with you again Sharon."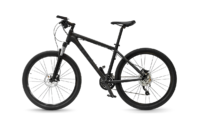 Dipesh V
Thought Provoking
"Thanks Sharon, for an insightful and real thought provoking workshop, lots of ideas to takeaway and work on.
I'm feeling energetic and positive that as a team we can support each other and deliver."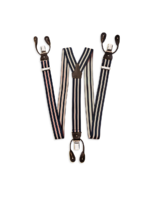 Lee B
Fun and engaging session
"Sincere thanks Sharon for the fun and engaging event with plenty to "delight". "Every day is a school day", really enjoyed learning more about CX, resilience, myself and the team. Great to meet up with members of the team in 3D!"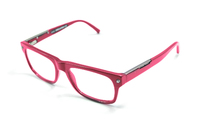 Chloe
Sharon was amazing :)
"Sharon has been amazing! We've only been working with her for 1 day but she has made the experience really enjoyable for all of us. Very happy to go and deal with some unhappy customers now! :)"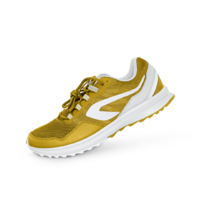 Alexander
It was a pleasure working with Sharon
"The session was engaging and gave me more of an insight towards the emotional aspect and also how not every customer will be satisfied by the normal type of compensations a company can give.
I am now able to look into situations more equipped with the lens of a customer. I appreciate her taking out the time to carry out a useful and yet insightful session."
Emma
Outstanding
"Sharon is so lovely and made me feel so welcome. She is outstanding at what she does, getting us all involved in activities. We all learnt so much but had a good laugh at the same time. I really believe that everything Sharon showed us will be used in the field of work! Amazing experience"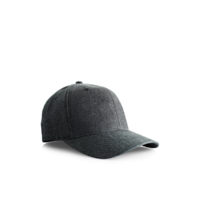 Victor
Training that doesn't get you bored
"I've had two exceptional trainings with Sharon so far and they couldn't be more exciting. I was expecting it to be boring training but she made it super interesting and interactive. I find it to be a very innovative approach to training where they actually get you to put what's being taught into practice. Sharon, feel free to always sign me up to your trainings!"
Want to leave us a review?